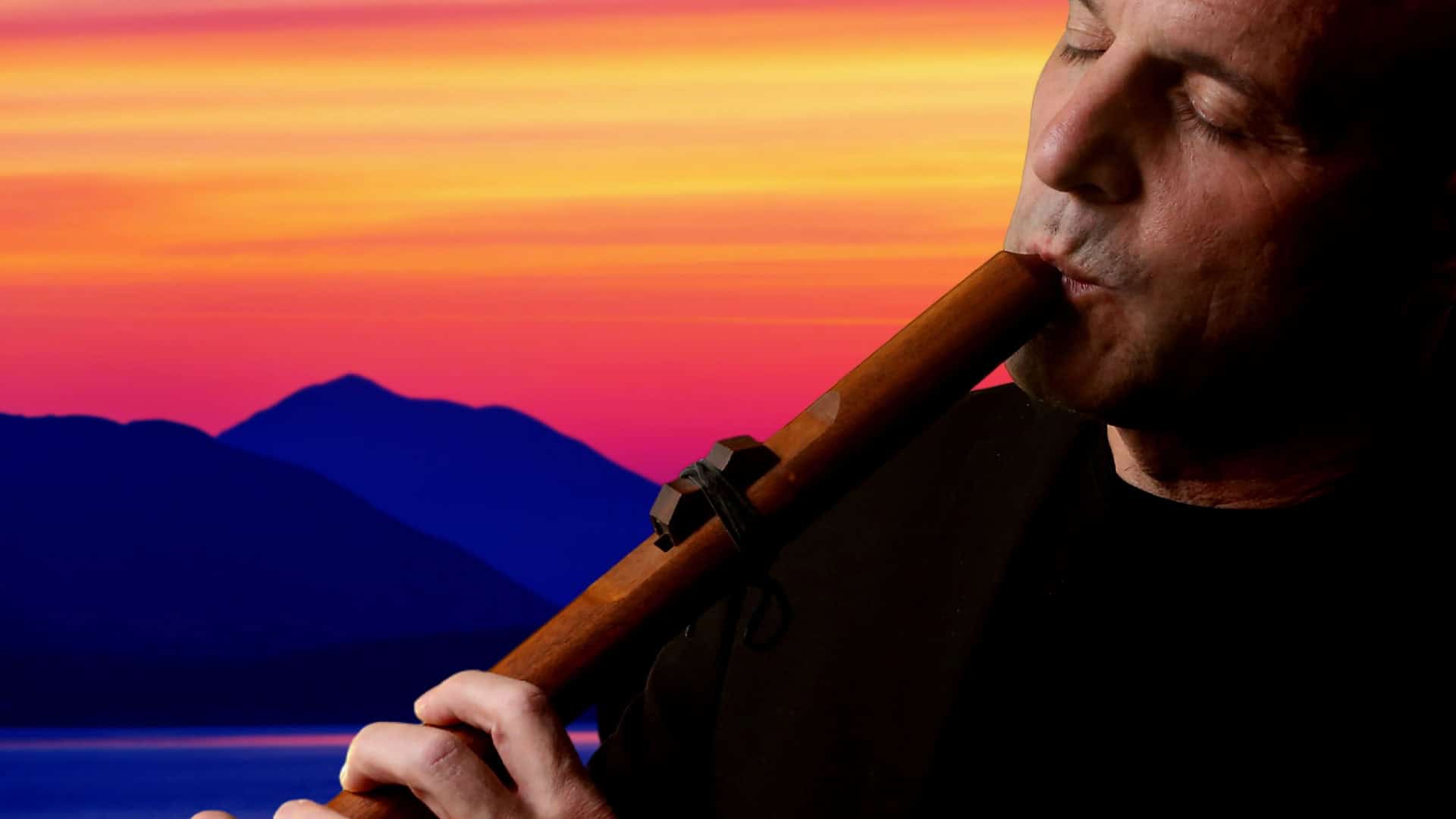 "Each moment is a note in the song of today."
~Michael Brant DeMaria
Welcome. I invite you to take a deep breath...and give yourself permission to be fully present...here...now...tuning into what you are hearing, seeing, and feeling...whether pain or pleasure, joy or sorrow, grief or laughter…
Each feeling is a note in the song of today. Yet, we are not taught to play all the notes of our hearts in our culture, particularly, not the notes of pain, suffering, and grief. We are told to 'get over it' or 'medicate it'. My life mission is to help reclaim the power and importance of the feeling dimension of life that both helps us discover true meaning and purpose, while also reminding us of our deep interconnectedness with each other and the natural world. Each experience then becomes a note in the song of our humanity...
You are one of a kind—a never to be repeated, unique expression of the infinite creativity of the universe.
To live is to suffer...yet, to fully feel our grief is to transform the inevitable suffering of life into compassion, wisdom and understanding. This is hard work that requires leaning and breathing into our moment to moment experience. When we begin to trust and let go into the current of our human experience honoring all the feels, we begin to find the river of life that is ever flowing towards an ocean of wholeness within and without.
In the short film below find out more about the story behind my music, poetry and life's work. My prayer is for you to find a deep, abiding peace within your own heart on your own deeply personal adventure of self-discovery and journey towards wholeness!
Enjoy the short film below where I share my story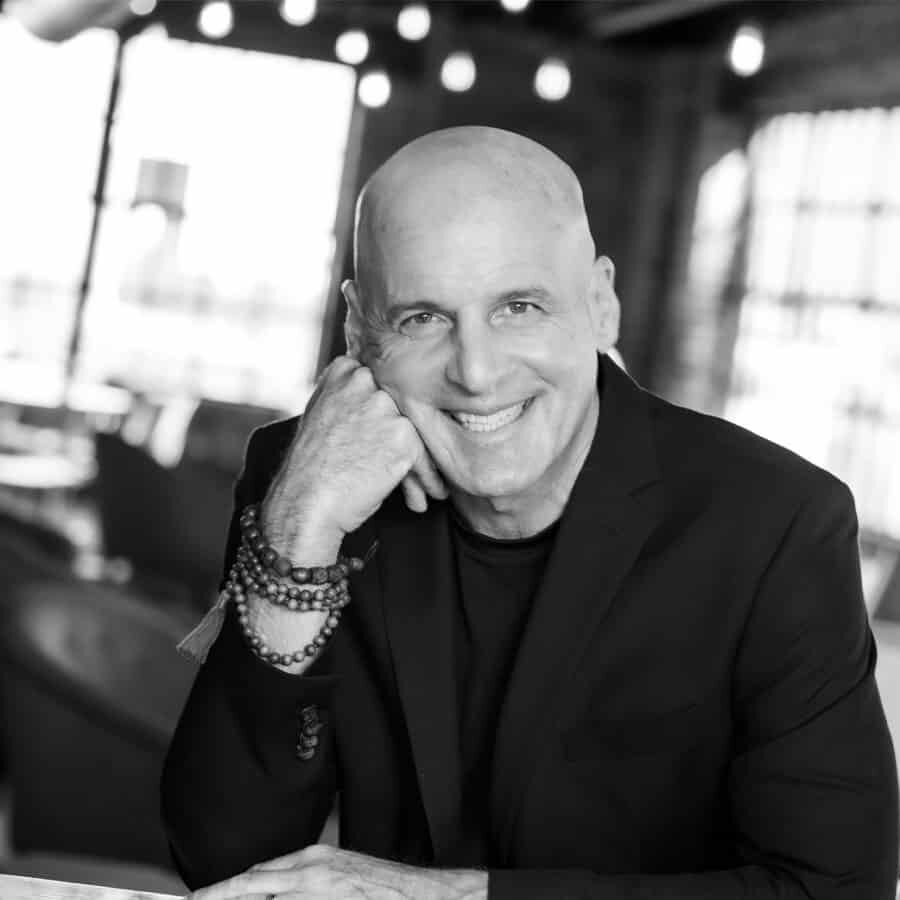 As a child I felt a deep connection to nature, others and a vast presence that was a great solace to me. This deep feeling was always hard for me to put into words. As a result, from an early age I explored music, art and poetry as a way to express these truths and experiences that always felt too big for words.
As I grew into my teens I had an insatiable hunger for the great wisdom traditions of the world, exploring the sacred traditions, philosophies, and expressive arts from around the world. I became a student of all paths and no path. As I struggled to find my place in the world, I repeatedly discovered the sacred trinity of nature, creativity and present moment awareness to be the central themes in my life journey.
I struggled to live these themes over the following 35 years of guiding others as a therapist, clinical psychologist, teacher and wilderness based soul guide. I continued to find myself coming back to creative expression as the largest conversation I could have with the world around and within me.
My life passion, purpose and mission is helping us as a species to awaken to both the ongoing spiral of transformation that requires not only being fully present, but also honoring our deep interconnectedness with each other, the natural world, and the cosmos as an ever present living wholeness. This is the place where my music, poetry and art arises from and returns to—again and again….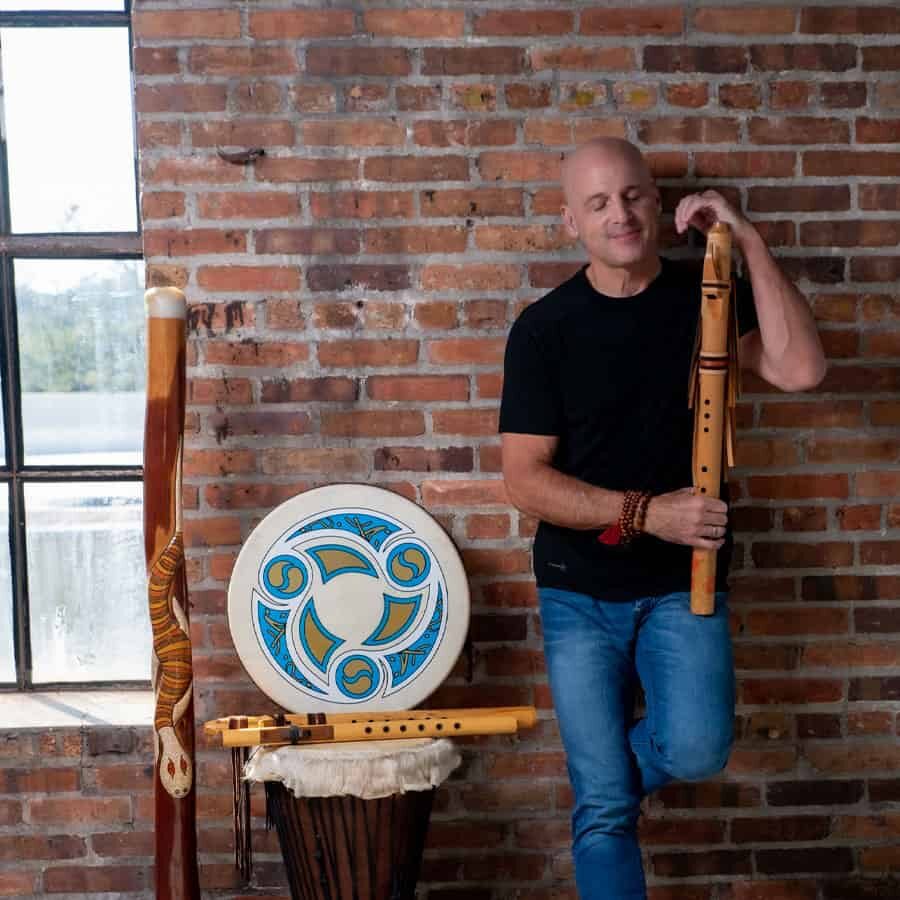 Music heals. It is the language of the soul. Music has been my dearest companion and deepest source of healing since using it as my own source of healing from surgery trauma at the age of seven. My sound poems and tone prayers are heard over a 1.5 million times a week around the world. Music reminds us who we are and if you listen deeply enough it will help you experience reality as the ever present, fluid unfolding of infinity in the eternal now.
Passionate about healing, growth, and the journey of self, the award winning composer, author, and playwright has poured his life's work and experience into several healing life changing books. Shop his complete library here.
In every pain and joy lies the makings of our next awakening.
—Michael Brant DeMaria
These online courses provide the practices and wisdom teachings that I have distilled down from my decades of work as a psychologist, meditation/yoga/mindfulness teacher and my own personal journey. Learn to quiet your mind, open your heart, embrace your soul and heal your life through the holistic Peace Within Process and more.
Continually seeking to make awakening, meditation, and healing more accessible to all, Michael hosts two podcasts, Musitations™ (Sound Healing and Sound Wisdom for a world in need), and his latest podcast, The Other Side of Things.
From online yoga/meditation classes to my popular keynote concerts and sound healing events, stay up to date on my next offerings here.
As a speaker and workshop leader, Michael has presented nationally and internationally. Over the years, his keynote speeches have evolved into popular keynote concerts where he integrates music, storytelling, guided visualizations and poetry in his presentations. He is known for taking his audiences on dynamic, engaging and moving journeys of self-discovery, relaxation and healing that are at once entertaining and informative.